Hazel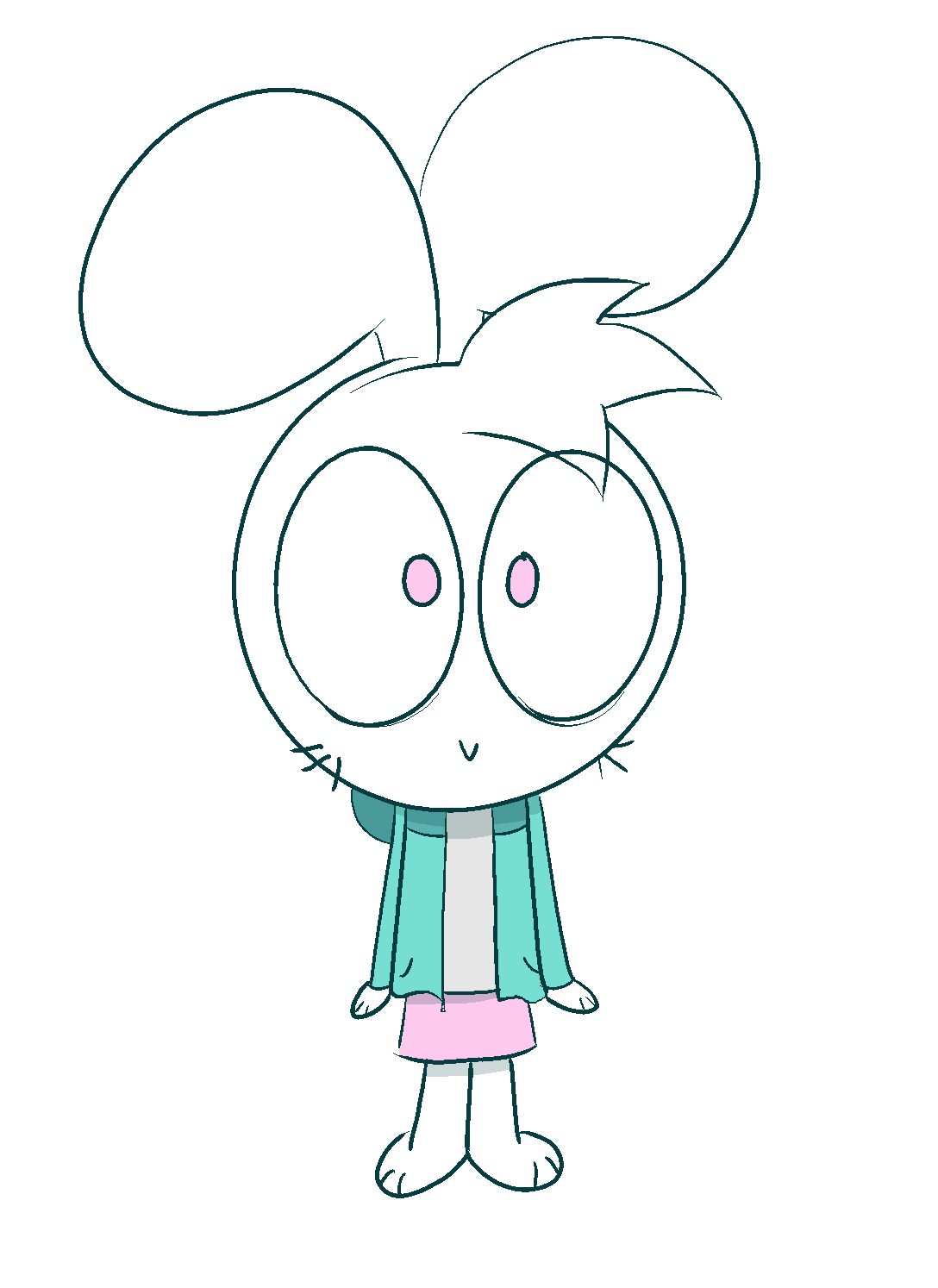 Robyn's older sister, a socially awkward rabbit who works to learn about herself and others.
Robyn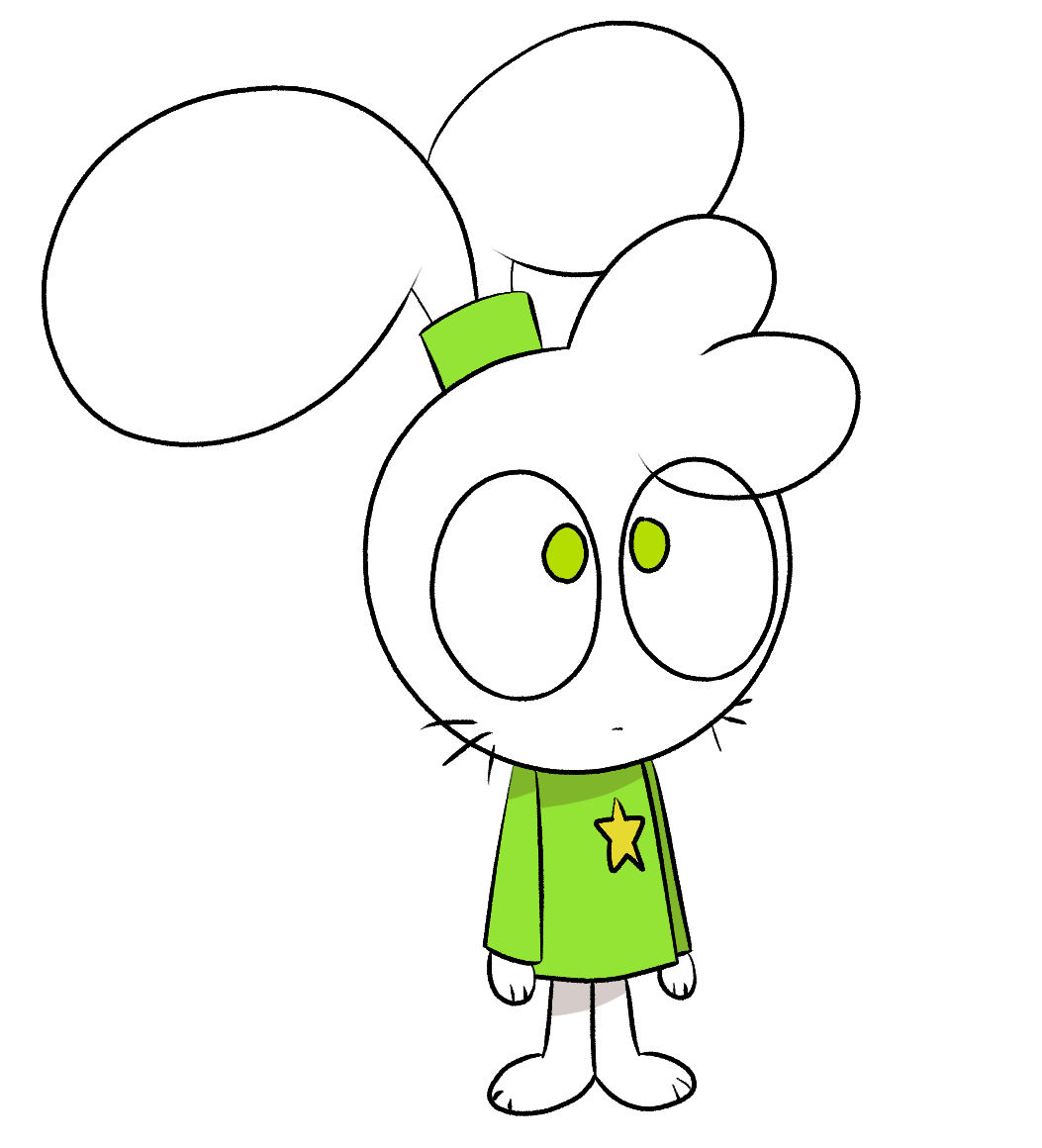 Hazel's younger sister, she's somewhat shy, yet very smart. She wishes to learn more about the world.
Tapioca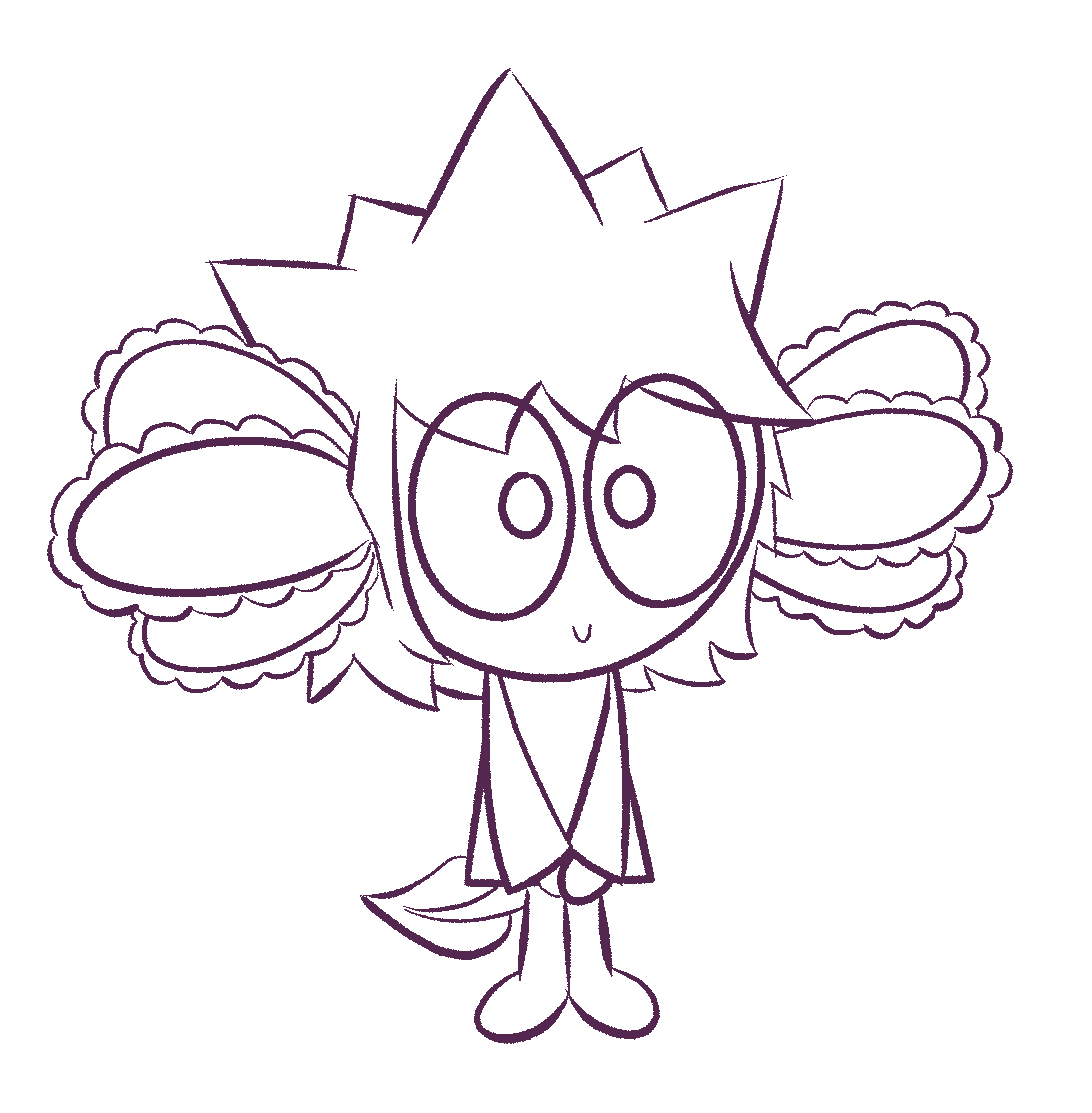 A childhood friend of Hazel. They're really sweet and is an adventurer at heart. They moved away a while ago but recently moved back into the small town of Wintersville.
Maggie
An ex-cool kid of the school. Despite her departure from the status, she always keeps her cool and knows what she's doing... At least that's how other people see her...
Austin
austin
Miles
miles
Ivy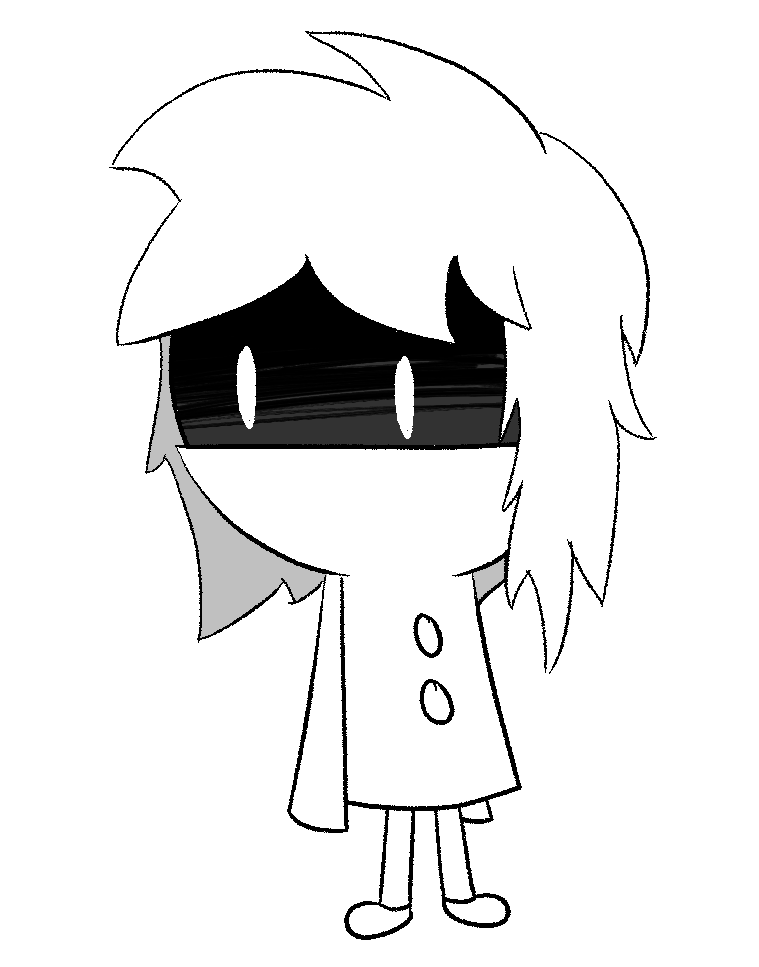 A timid and mysterious person. She doesn't talk much, but the group appreciates her presence.
Sarah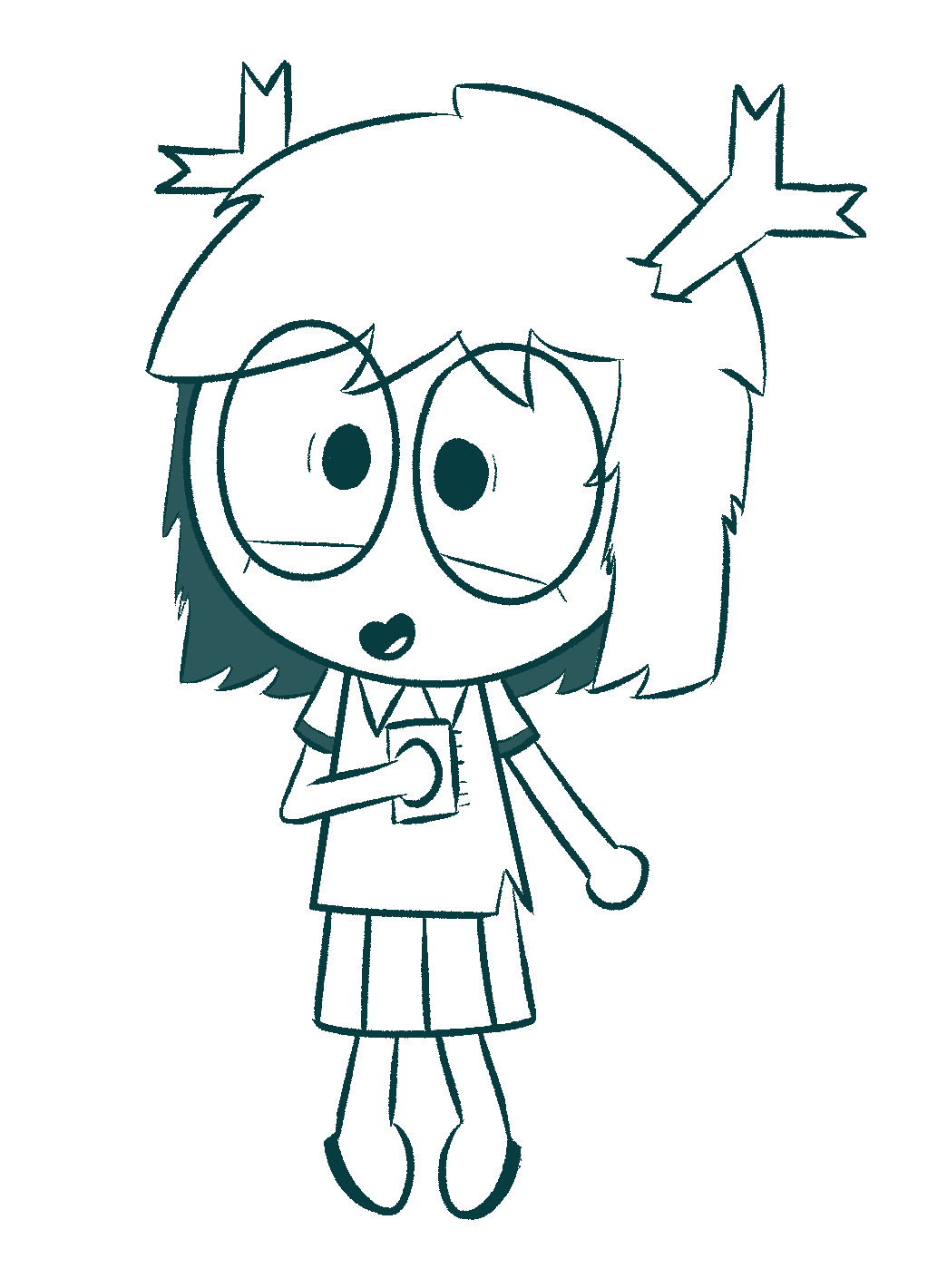 Sarah flirts with every boy she sees. She's also very clumsy. This isn't really the best combination of traits, but she gets by.
Selena, Maple, and Luna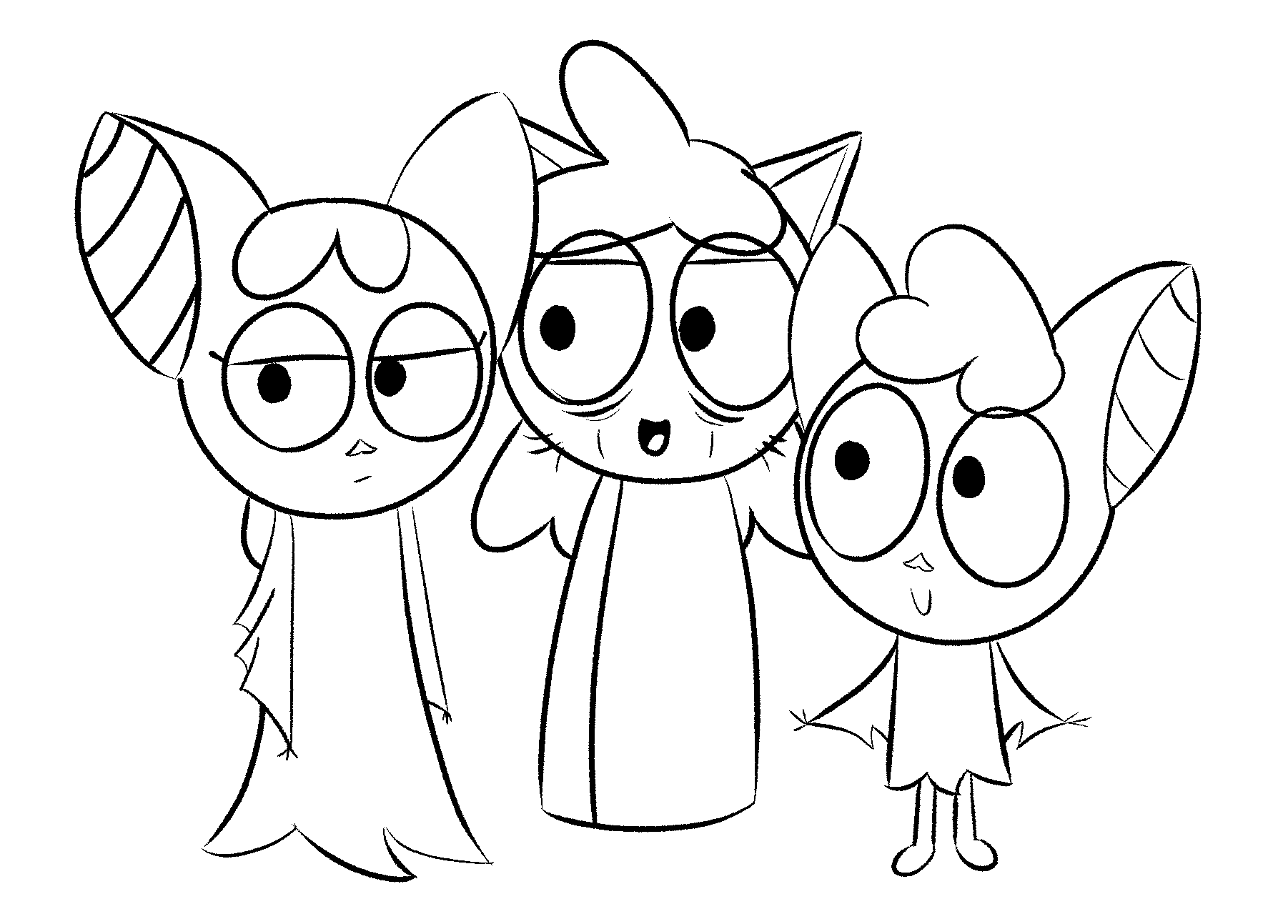 Selena and Luna were orphans who were taken in by the old lady Maple, a witch who runs a tea shop. Ever since, Maple has taught the young bats about their potent magical potential.
Zack
zack